MILLION EUROS TURNOVER IN 2019
ACHIEVEMENTS OVER THE PAST 10 MONTHS
PARTNERS SINCE OUR CREATION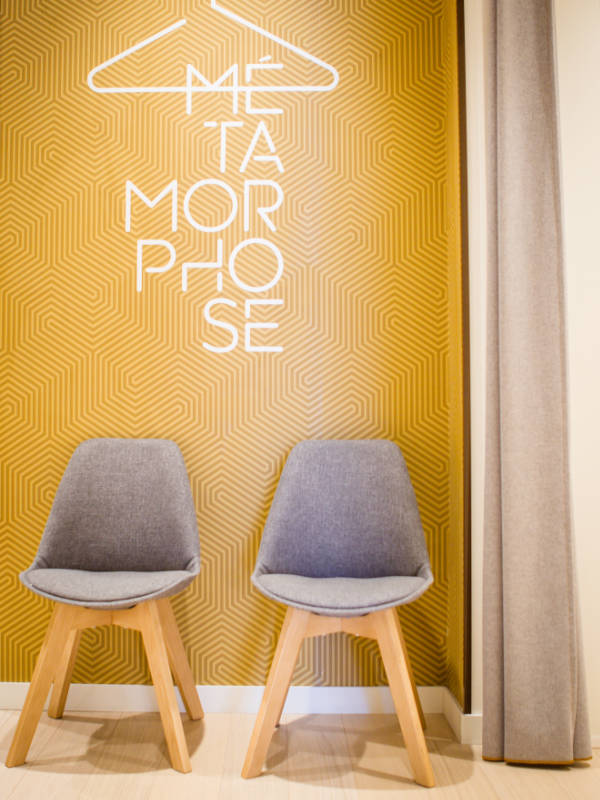 A growing company
AN ENTIRE SATISFACTION OF OUR CLIENTS
Since its creation in 2011, CHARMEIL CONTRACTANT GENERAL has recorded a 20% annual increase on the interior design market : this is the result of diligent work.
With partners such as architects, interior designers or site managers, CHARMEIL.CG has been multiplying fit-out projects for clothing retail shops, airport duty free areas, restaurants, wine bars, offices, headquarters…
The trustworthy and respectful relationship that has been implemented with our subcontractors is the witness of a mobilized and responsive team.
Expert in its field, it thrives with technical works and tight deadlines.
One of CHARMEIL.CG's key to success is its small size as it allows availability and provides a unique service in the business field : flexibility, responsiveness, adaptability are the core values of our company.
CHARMEIL.CG works with major retailers and luxury boutiques. Thanks to experience and investment in any project, our works department considers your needs and implements bespoke solutions.
Throughout the study and the implementation of your project, our company adapts to your technical and administrative constraints.